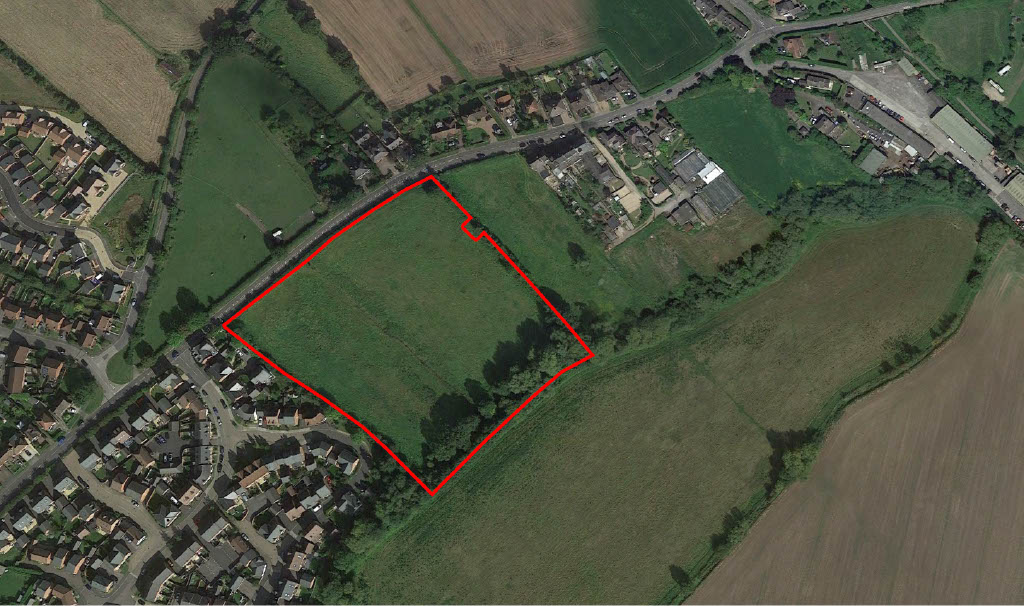 Station Road, Melbourne
Davidsons Homes are pleased to be returning to Melbourne, and are seeking residents' views on a new development being brought forward on Station Road in partnership with Alexander Bruce Estates. The site is allocated for residential development in the Local Plan, and already benefits from planning permission. Davidsons are now looking to consolidate the two parcels of land and bring forward a comprehensive vision for the site as a whole, delivering a total of 46 homes, including 14 affordable dwellings. Consultation boards providing details about the current proposals can be downloaded from this page, along with a comments forms for providing feedback.
Please send any comments to:
or post your comments to us at:
nineteen47, 4 Innovate Mews, Lake View Drive, Sherwood Park, Nottingham, NG15 0EA
If you wish to discuss the proposals with a representative of Davidsons Homes please contact Matthew Sanders RIBA, Urban Design Manager and we will be more than pleased to 'meet you' over the telephone.
07557205317